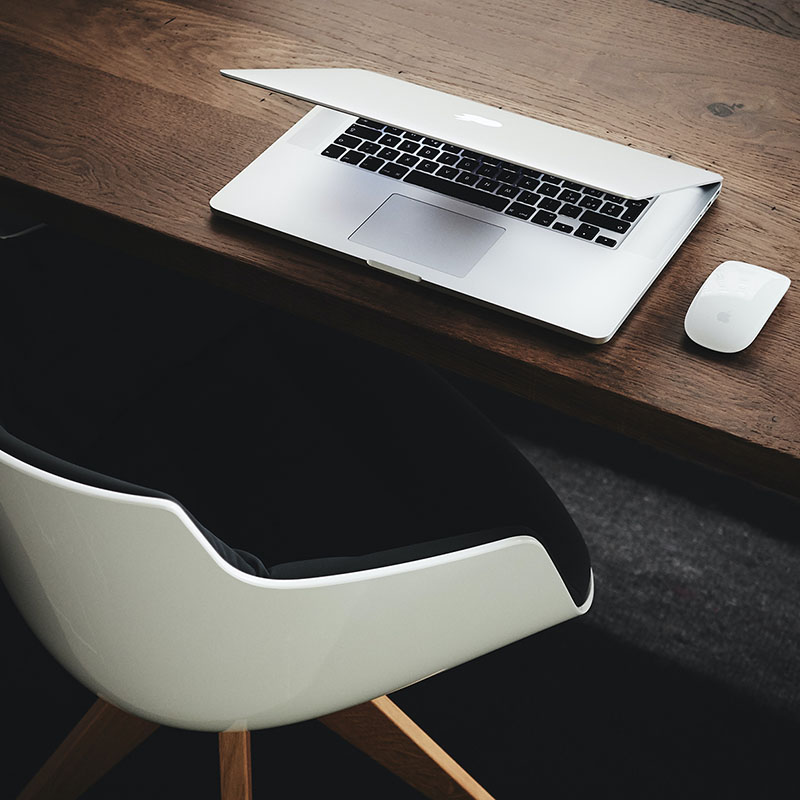 What We Do
Strategy & Consulting
Part of our approach involves starting upstream. This allows us to bring forth recommendations, additional perspectives + opportunities for our Clients—-while aligning on the vision for the brand, product or service. From market research and audience segmentation, to optimizing the customer experience with data-driven analysis, we create strategies rooted in research. It's where short-term impact + long-term viability meet.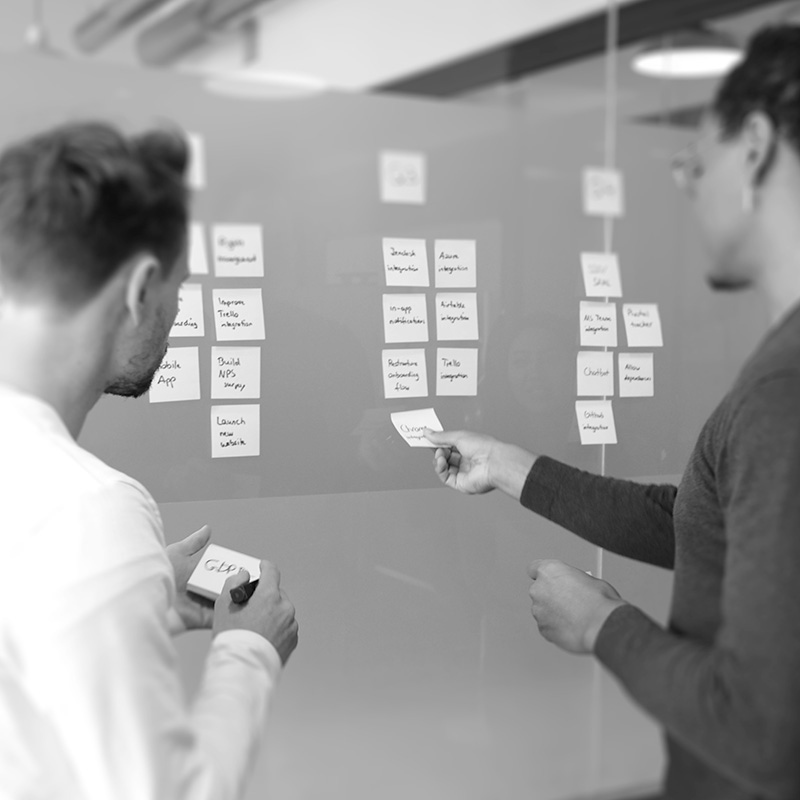 What We Do
Digital Marketing
Your customer's conversion path is complex and lengthy. Whether it's through paid media and pay-per-click (PPC), search engine optimization (SEO), email automation, or content marketing, we're with you every step of the way for strategy, production, reporting and optimization.
Custom Software Development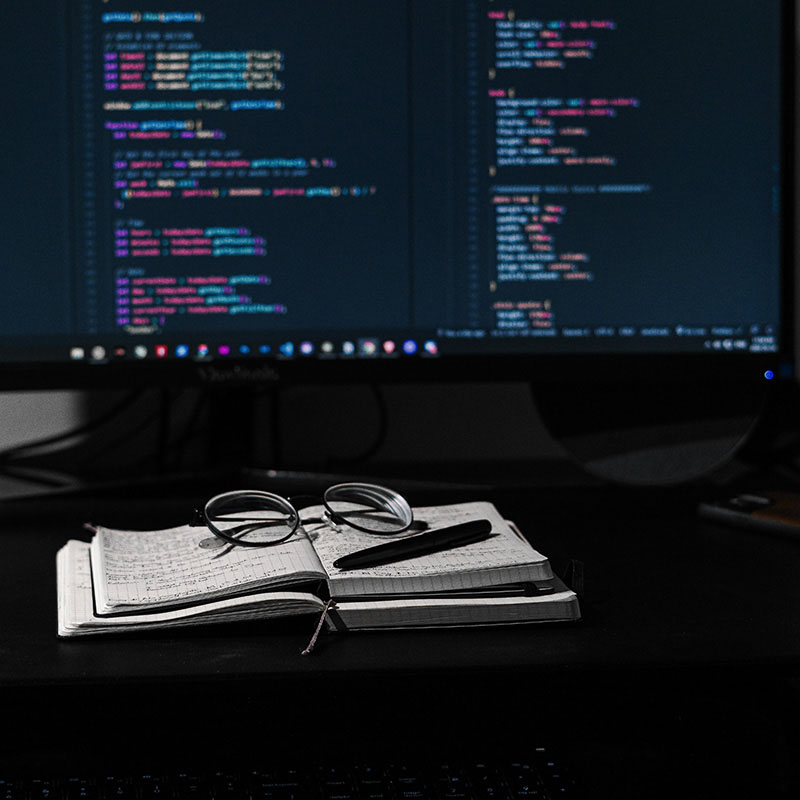 What We Do
Technology + Engineering
With a team of full-stack + mobile developers, we bring your most advanced engineering ideas to life. We specialize in user-intent design, custom development, systems architecture, and quality assurance testing. Conquer your wildest tech dreams with Br8kthru as your guide.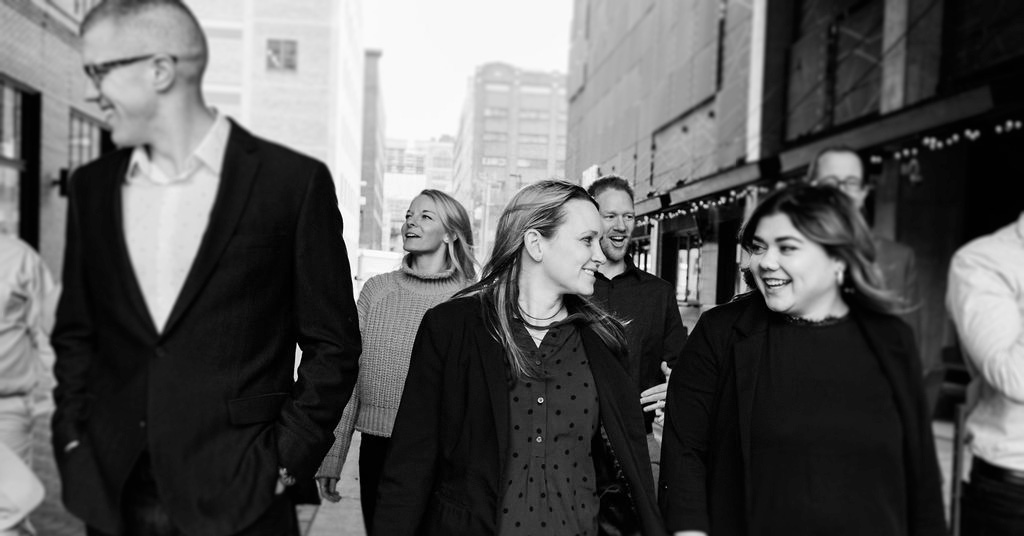 Let's Collaborate
Build a Partnership With Us
If you're looking to unlock growth with marketing + technology, we would appreciate an opportunity to connect and discuss your goals.
Unlock Your Growth
Testimonials
Hear from Our Clients
Br8kthru has been tremendous in optimizing our efforts by channel. This is essential in how we go-to-market—-and how we utilize MDF funds. Now, we're gaining momentum and focusing on integrating sales enablement with our digital strategy.
Lori Koch
Marketing Director
This project required a high level of expertise and collaboration every step of the way. Br8kthru served as a partner in every sense of the word to help us create Polywater.com 2.0—a multilingual, accessible resource hub that differentiates Polywater among its industry peers.
Robin Francis
Director of Content Marketing
I've worked with many agencies in my time as an entrepreneur, and started working with Br8kthru a year ago. It's been the best agency experience I've had thus far. We started a business in March 2021 and finished the year with over $5MM in sales, thanks in part to their team taking on all of my digital marketing efforts - pushing me strategically and tactically to steadily build brand and drive acquisition.
Mike Jones
Wandertest Business Leader
This is new territory for our company—a truly integrated, digital-first campaign. Br8kthru has been a great partner, balancing both collaborating with our internal marketing team and leading the strategy with this digital initiative.
Kristi Everson
Marketing Manager